Ecofast Pure Sustainable Textile Treatment is one of the five breakthrough technologies for which Dow has been honoured with Edison Awards. Ecofast Pure is a breakthrough technology that enables unique, brighter colours on cotton textiles while helping address sustainability challenges in the industry, including quality and consumption of water.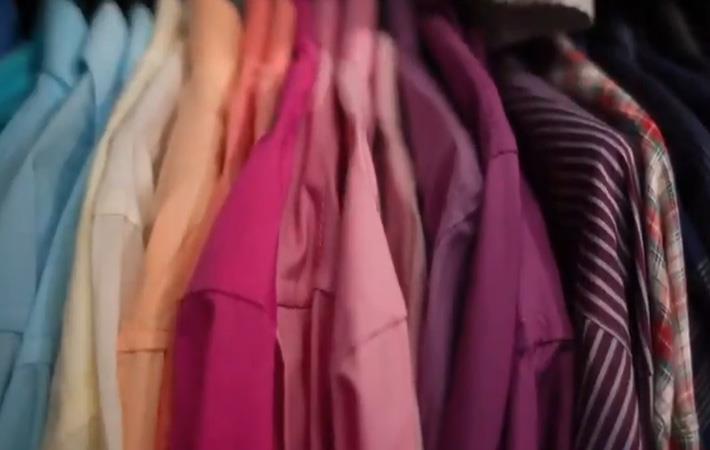 Dow has bagged silver for the patented technology that reduces water, dye, energy and chemical use in the dyeing process and meets the ZDHC Roadmap to Zero Programme standards. Ecofast Pure is compatible with reactive, direct and acid dyes and can be applied to knit and woven fabric, denim and garments.
Dow received two gold, two silver and one bronze award in categories ranging from clean manufacturing to coating and packaging materials. The Edison Awards honour excellence in new product and service development, marketing, human-centered design, and innovation.
"These five Edison Awards, recognizing innovations from the new Dow, demonstrate the vibrancy of our markets and strength of our R&D efforts. The awards cover a diverse group of technologies from across our portfolio of businesses," said AN Sreeram, senior vice president, Research & Development, and chief technology officer for Dow. "We have the people and the tools to continue the proud history of innovation at Dow. Winning a record five awards demonstrates the power of our innovation engine as Dow accelerates into the future. Like Edison in his time, our research is customer focused – solving customer and societal needs and creating value for our shareholders." (RR)
Source:Fibre2Fashion News Desk – India
Keywords: Dow bags , sustainable textile treatment