Kingpins show organisers and ZDHC (The Zero Discharge of Hazardous Chemicals) have joined hands for the next phase of the show. The exhibitor requirements will focus on sustainable chemical management. The first mandatory standards, which all denim mills at Amsterdam must meet or exceed by the end of 2020, is focused on corporate social responsibility.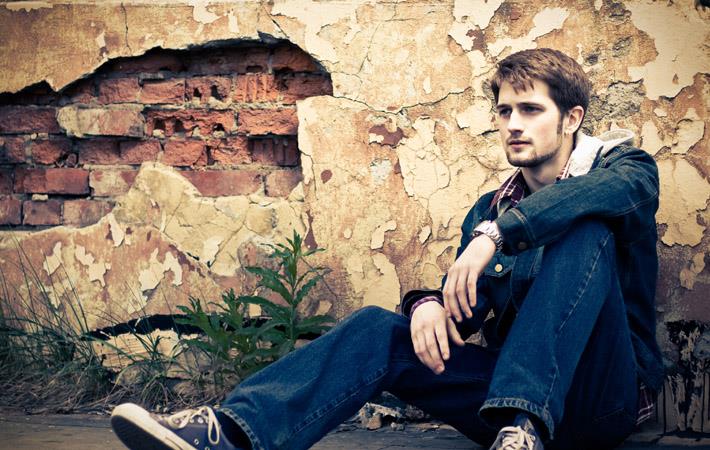 The show believes that the adoption of a clear and unified approach on sustainable chemical management in the denim supply chain will reduce complexity, increase transparency, improve communication, and ultimately lower costs - both in certification and in evaluation tests of chemical substances.
Kingpins show will collaborate with ZDHC foundation to develop the show's sustainability protocol and to define the required progress levels of ZDHC conformity and tool usage, such as the Gateway and Academy, for denim exhibitors. Both organisations will also work together to provide practical improvement support for the industry and showcase best sustainable and innovative practices, according to press release on the show.
"Kingpins show is pleased to collaborate with ZDHC and keen to move our exhibitors toward the future. The expanded collaboration with Kingpins enables a most effective uptake and impact of chemical management practices and innovations across the denim industry. We are excited about the visionary move by the Kingpins show to set exhibition requirements along global industry standards. This bold step will further drive the adoption and implementation of ZDHC as a harmonised and forefront approach to environmental performance in the denim supply chain," Christina Raab, global implementation director at ZDHC.
ZDHC will have a booth at the upcoming Kingpins Amsterdam show on April 10 and 11, 2019 to inform on latest developments, demonstrate its tools, and share practical implementation experiences.
The new sustainable chemical management requirements will apply to denim mills and laundries. The deadline for Kingpins Amsterdam exhibitors to adopt and continuously conform with the ZDHC standards is 2020. (GK)

Source:Fibre2Fashion News Desk – India
Keywords: Kingpins , sustainable chemical management