Bultel International Fashion Group, the German fashion company, has selected Centric Software's Product Lifecycle Management (PLM) solution. From 2020 onwards Bueltel will manage the European license to produce all products for camel active brand of Butel. Centric Software provides enterprise solutions to fashion, retail, luxury and consumer goods companies.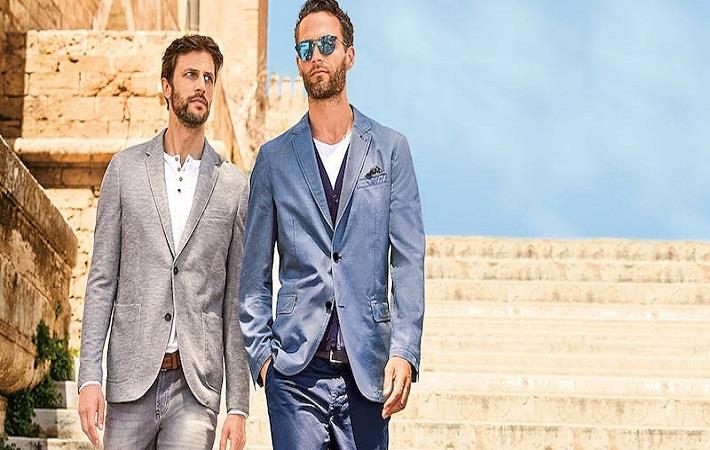 "We had a previous PLM project that failed to get off the ground, and teams mainly relied on Excel and messaging apps to collaborate," said Carsten Hirche, IT director and group CIO at Bueltel. "Processes were not harmonised and defined. We are also migrating our Enterprise Resource Planning (ERP) from a legacy solution, redesigning our supply chain infrastructure and setting up a new online distribution channel. We needed a flexible PLM solution that could be integrated with our new ERP solution and other systems. Bueltel chose Centric 8 PLM on the basis of its system architecture and agile deployment implementation approach."
"Centric is the only PLM solution on the market that can connect with our IT architecture," added Hirche. "With Centric's agile approach, we can plan smartly and divide the project into sections in parallel with our other IT projects. Centric has the expertise to help us develop best practices and streamline operations so that we can focus on strategic optimisation."
"Workshops with the Centric team are defined by friendly and transparent communication. We're looking forward to seeing results. Everyone will have advantages once they can clearly see their responsibilities and work from one source of master data," concluded Hirche.
"We would like to welcome Bueltel on board," said Chris Groves, president and CEO of Centric Software. "Bueltel is in an exciting phase of growth and expansion, and we are proud to partner with them on a digital foundation that will help them to develop collections more efficiently and effectively."
Founded in 1964, Bueltel is a family-owned company based in Salzbergen, Germany. Bueltel designs, develops and produces modern fashion for men and women under three different brands: Calamar, hattric and camel active. (PC)
Source:Fibre2Fashion News Desk – India
Keywords: Bueltel , PLM